General Info
The Broome Library is accepting requests for laptops and hotspots. Requests will be filled in the order they are received.
Availability is very limited. Please be mindful that many students do not have access to a computer at home, so many will be relying on this service as the only way to acquire a computer for their coursework. Please also help us prioritize the hotspots for students with no home internet access.
Extended laptop loans are provided in partnership with Information Technology Services in efforts to reallocate laptops from across campus for extended loan to students.
Laptop Software
Please note: Library laptops do not have specialty software. IT is providing access to specialty software (ex. SPSS) through a Virtual Desktop Infrastructure (VDI) or Remote Access to campus computers, both of which can be accessed from any computer through the internet. For more information, see our FAQ about how to access software from off campus.
How to Request
Please take a quick look at our video on how to request equipment.
You can request laptops through the library catalog, and hotspots through the library catalog.
Once your request is processed you will receive instructions on how to pick up your laptop.
Laptops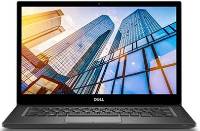 Headsets w/ Mic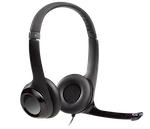 Hotspots
Camcorder
GoPro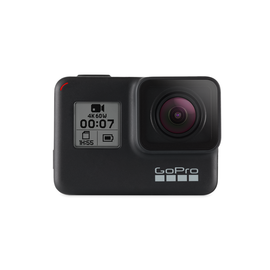 Questions?
If you encounter any problems, please contact us at CILibrary@csuci.edu for additional assistance.