Oral Histories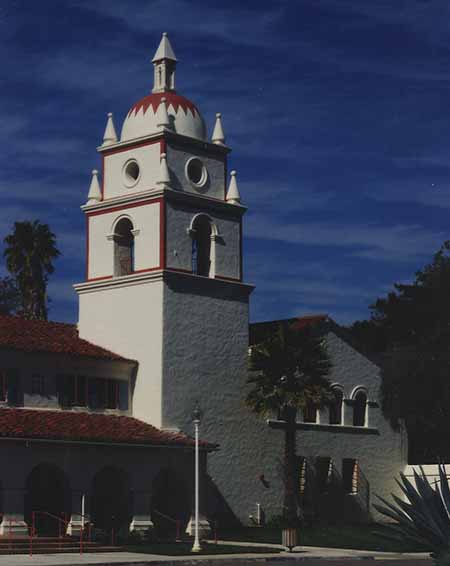 Broome Library staff and CSU Channel Islands students are conducting oral histories to document the stories of those who have lived and/or worked in Ventura County.  The collection includes a diverse array of information, including interviews with former Camarillo State Hospital and CSU Channel Islands employees, as well as participants in the Bracero agricultural program.
View the Bittersweet Harvest: The Bracero Program 1942-1964 Oral History Digital Collection
View the CSU Channel Islands Employee Oral History Digital Collection
View the Camarillo State Hospital Oral History Digital Collection
Are you planning or thinking about conducting an oral history?  View our helpful resources for conducting oral histories.
For more information on oral histories or the University Archives, please contact University Archivist, Evelyn Taylor.
Life does not consider mainly, or even largely, of facts and happenings. 
It  consists mainly of the storm of the thought that is forever flowing through
one's head.  -Mark Twain
There is properly no history; only biography.  -Ralph Waldo Emerson