Broome Library's Open Access Scholar of the Year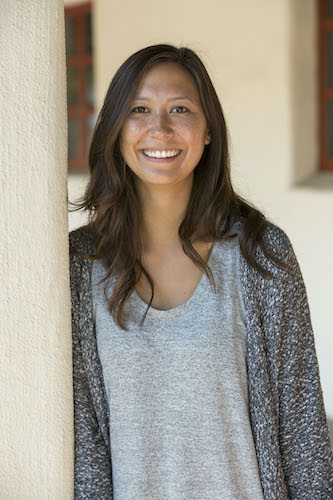 It's International Open Access Week! During this week (10/19- 10/25) we will be highlighting information and tips about how scholars can build structural equity into the academic publishing system through Open Access publishing models. Check out our social media platforms for information!
To celebrate this week, Broome Library is pleased to announce our first Open Access Scholar of the Year, Emily Gaston. A CSUCI alum, Gaston serves as the Instructional Support Technician in the department of Environmental Science and Resource Management. Along with her work in support of faculty and student research in ESRM, Gaston also performs her own original research and is currently pursuing a Master of Science in Geographic Information Science at California State University Long Beach. Broome Library is excited to recognize Gaston's recent paper, Microplastics Differ Between Indoor and Outdoor Air Masses: Insights from Multiple Microscopy Methodologies published in Applied Spectroscopy. Gaston provided the Library with a pre-print, Green Open Access copy of her paper which is now freely available in ScholarWorks, the CSU System's Institutional Repository. By making the pre-print copy available, Gaston forwards greater access to scholarly research and greater equity within the academic publishing system. Congratulations, Emily!
To learn more about Open Access, ScholarWorks, or how to submit your own work, please contact Beth Blackwood.