In 2009, Professor Jorge Garcia (CSUN) and his wife, Irene donated over 3,000 items from their personal collection of Chicana-o materials in 2009.  The materials are divided into a Special Collection and an Archival Collection, both of which continue to grow from generous donations.  Both collections are of interest to faculty, students, and researchers interested in art, history, Chicano-a studies, sociology, literature, education, religion, and music.
Special Collection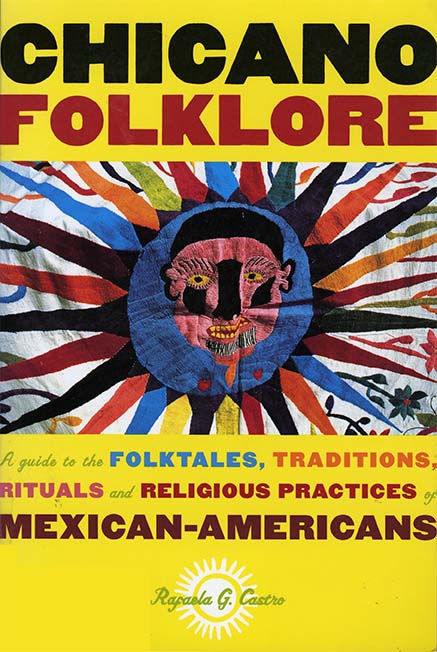 The Irene & Jorge Garcia Chicana-o Studies Special Collection includes scholarly and literary books, Spanish and bilingual children's books, and audio recordings.
For more information on the Special Collection, please contact Monica Pereira, Collections Coordinator, at monica.pereira@csuci.edu.
Archival Collection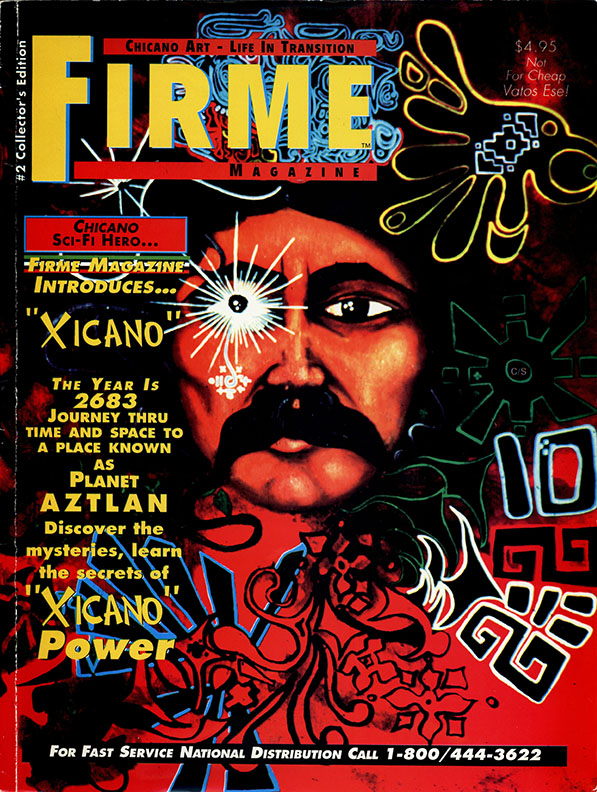 The Archival portion of the Irene & Jorge Garcia Chicano-a Studies Collection contains an assortment of self-published, printed materials ranging from 1906-1990 that address a variety of political, social, economic, and religious issues, many written within a socialist or communist ideology, in English or Spanish.
The Archival Collection is a fascinating array of documentation from all eras, examining dissenting and disenfranchised groups from all over the world.  The collection includes pamphlets, booklets, journals, even cartoons.  Subjects include U.S. immigrant experience, U.S. and Canadian labor immigrant movements, Civil rights in the United States, Chicano Movement in the U.S., Capitalism, U.S. Expansionism, Labor, Segregation, Communism, Socialism, Marxism, Mexico, Cuba, China, Soviet Union, Vatican, British Empire, Puerto Rico, Poland, Korea, Hollywood, Wall Street, Czechoslovakia, South America, Central America, Yugoslavia, Africa, Israel, La Raza, Cesar Chavez, JM Keynes, Harry S. Truman, Joseph Stalin, Vladimir Lenin, Mao Zedong (Mao Tse-tung or Chairman Mao). A box listing is available.
Portions of the Irene & Jorge Garcia Chicana-o Studies Archival Collection are available online.
View the Digital Collection
For more information on the Archival Collection, please contact Evelyn Taylor, University Archivist, at evelyn.taylor@csuci.edu.